Welcome to
The Koa Store
Beautiful
Affordable
Kauai made wood products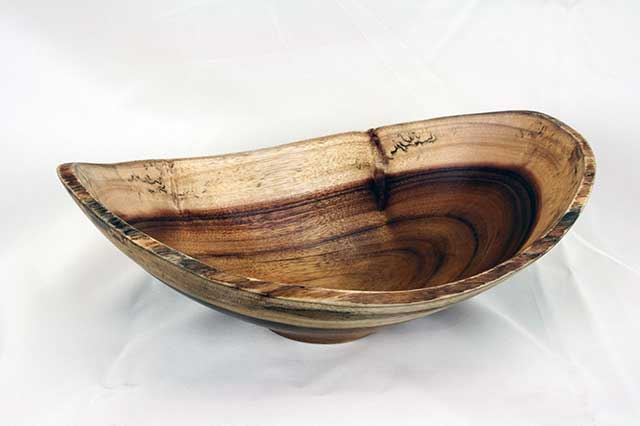 Our woodworkers handcraft an extensive line of koa wood gift items at our workshop on the Island of Kauai.  Jewelry boxes, picture frames, shadow boxes, clocks, and many different small boxes are just a tiny sample of what you can find!  And for the woodworking enthusiast, we sell suitcase size raw Koa wood shorts in various grades and prices.
Let us help you find a piece of the Hawaiian Islands to give to friends, family, or even yourself!
Our products are made from Koa wood, a tropical hardwood prized for its spectacular range of colors and three-dimensional luminescence.  Koa is endemic to Hawaii – It is not found anywhere else in the world!  A piece in your home will remind you and your friends of the warmth and Aloha of the Hawaiian Islands.
Visit Us!
We are easy to find at the Wailua Falls turn-off from the the highway.
3-3601 Kuhio Hwy, Lihue, HI 96766
Click the pin on the map below for driving directions.
3-3601 Kuhio Highway
Lihue, HI 96766
USA